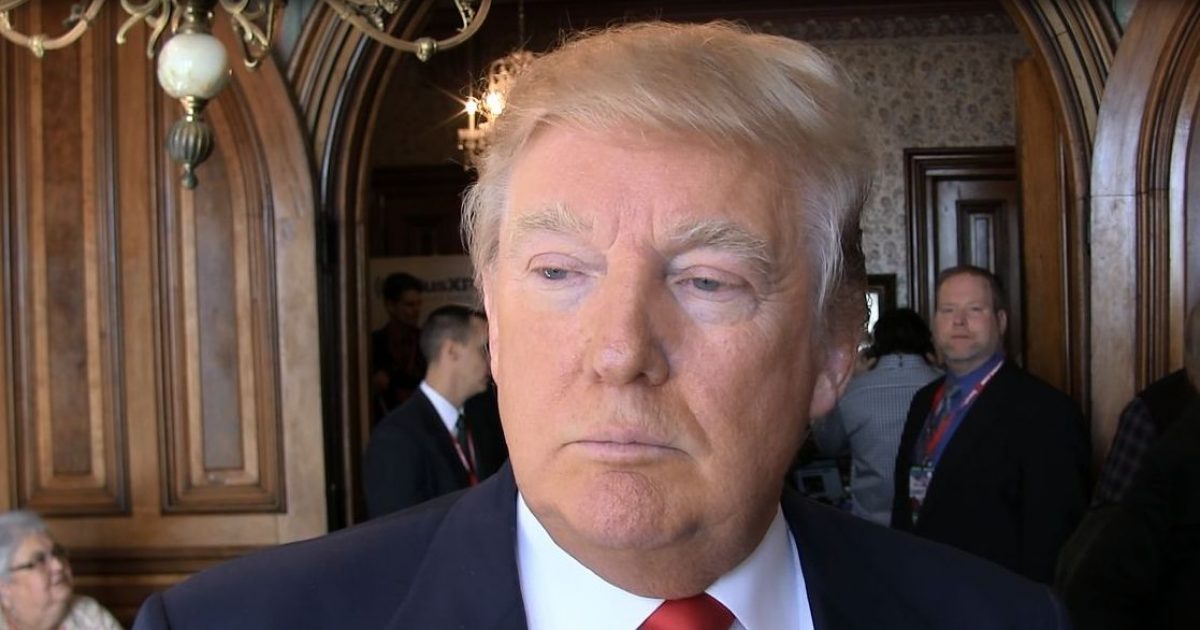 Who said Donald Trump wasn't a confident man?
The man who will tell you at drop of a dime that he is "successful and rich," and that he builds "great things" is running for president in 2016, says that his "numero uno" (Espanol for number one) with the Hispanic community.
Trump, who is riding a huge nationwide wave of enthusiasm and support for his presidential candidacy, recently told reporters that he is " number one with the Hispanics," even with the controversial, but accurate remarks about illegal immigration reform and the country of Mexico he made during is presidential announcement.