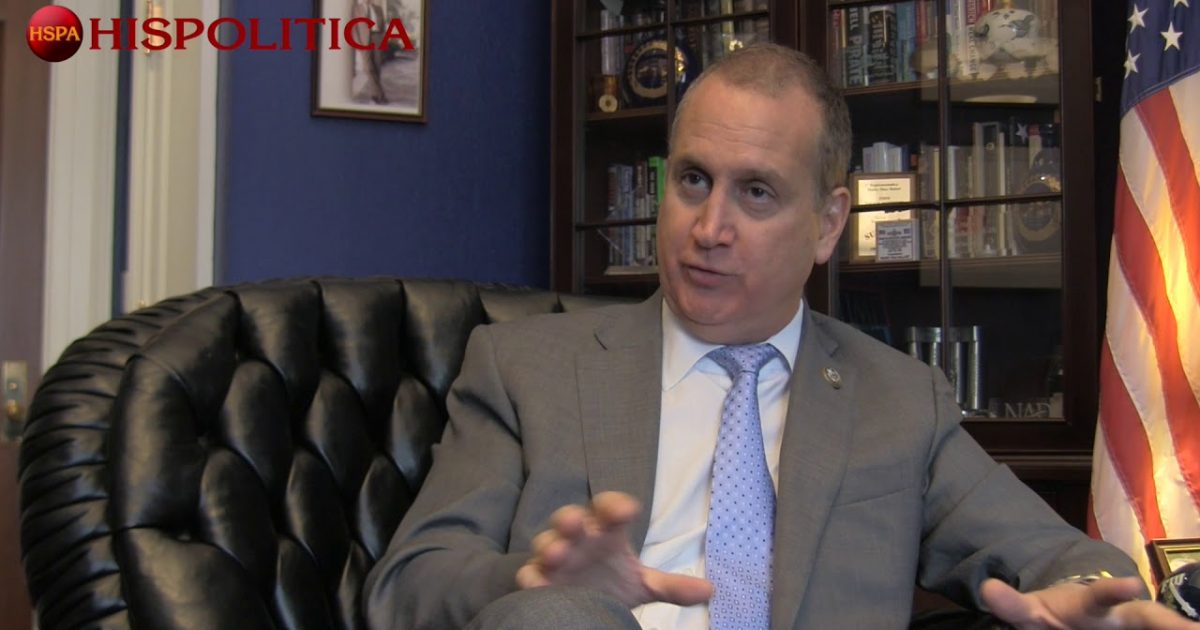 Florida Rep. Mario Diaz-Balart is taking on a new task in South Florida as he has just been tapped to lead the Hispanic-Serving Institutions Caucus in Congress.
Most recently, the South Florida Congressman met with President Donald Trump and other lawmakers while visiting Lake Okeechobee to discuss infrastructure improvement for the Herbert Hoover Dike. As written in an Instagram post, the Florida rep. said that he "helped secure the necessary funds for the expedited completion of the Dike, which will help continue Everglades Restoration efforts and the communities around Lake Okeechobee."
As well, he has been involved in other environmental issues in Florida.