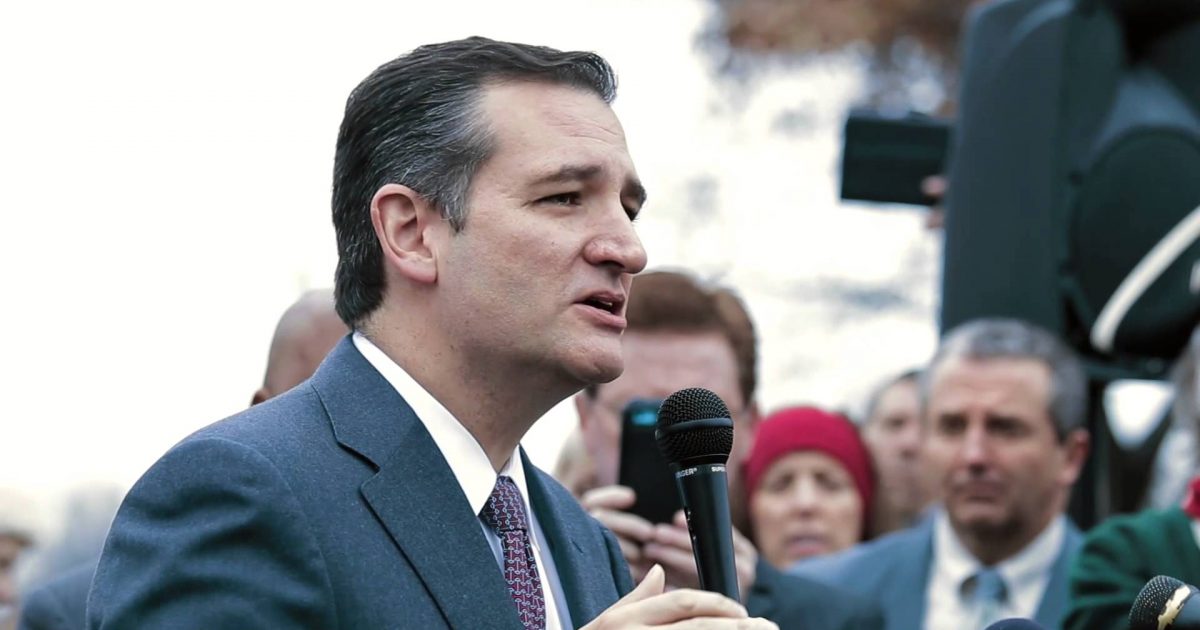 Senator Ted Cruz (R) has responded to the controversy surrounding the Mueller report after several members of the Democratic party called the current state of the U.S. a "constitutional crisis."
While some Democrats like 2020 Presidential candidate Elizabeth Warren have called on the House to begin the impeachment process, other Democrats like Nancy Pelosi have assured that impeachment is not likely moving forward.
Other Democrats like 2020 Presidential candidate Tulsi Gabbard have called for Democrats to reroute in light of the Mueller report's findings that there would be no further indictments and that there was no Russian collusion in the 2016 Presidential election. Gabbard instead argues that Democrats and lawmakers in general should accept the findings and should focus on responding to other more important concerns.