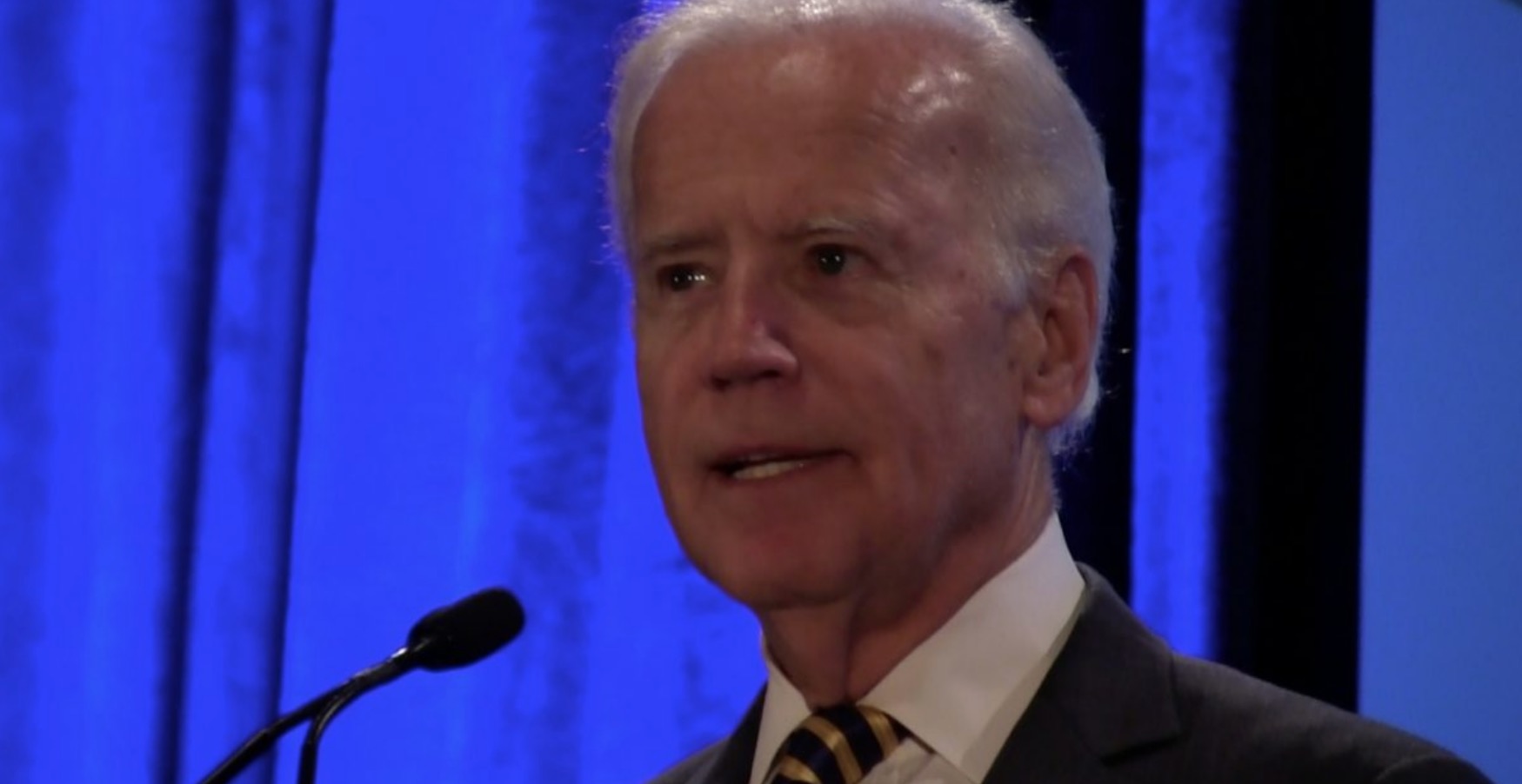 President Trump likes to refer to him as "Sleepy Joe," but former Vice President Joe Biden isn't lying down or staying quiet when it comes to defending his civil rights record.
Biden has come under fire for acknowledging that he had to work with Mississippi Sen. James Eastland and Georgia Sen. Herman Talmadge, two Democratic segregationists who opposed civil rights legislation, while he was the U.S. Senate.
Two of Biden's 2020 Democratic presidential opponents, Sens. Cory Booker and Kamala Harris, took the opportunity to play to the Black community and have openly criticized Biden for making the remark, but Biden shrugged off the criticism, saying that he had to tolerate these two individuals while in the congress.