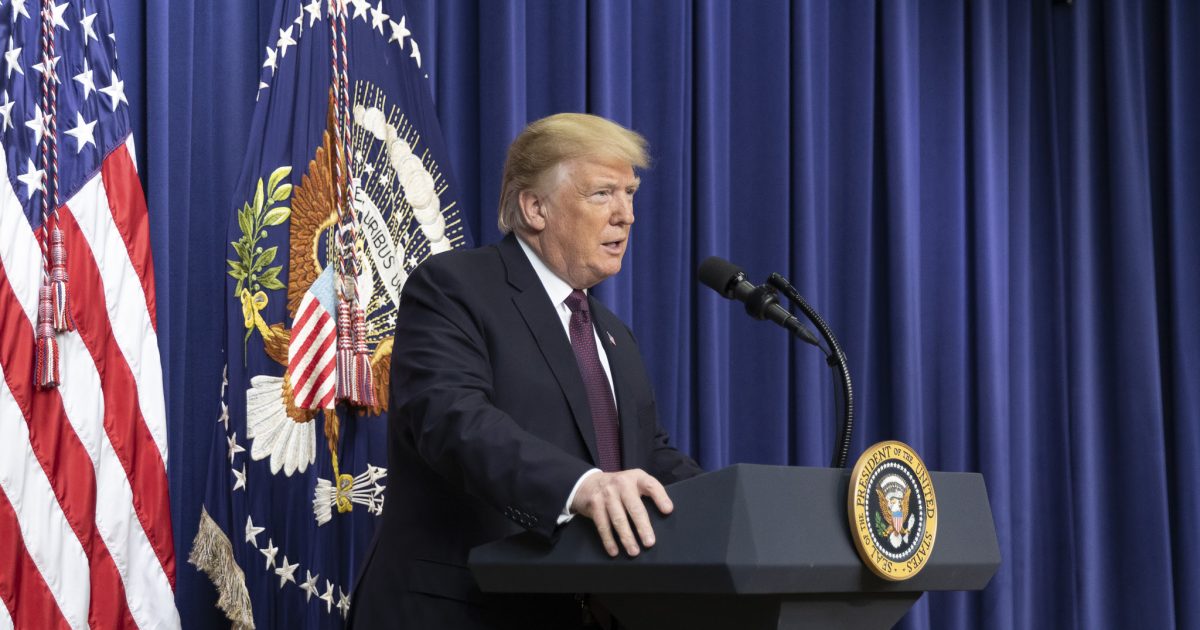 President Donald Trump's one-man economic war against China has been highly criticized by congressional Democrats and his detractors, which in many cases, are one and the same.
Tariffs are flying on both sides, but what many Americans don't know, or refuse to acknowledge is that China is also shipping powered and pill-formed death to America.
According to the Office of National Drug Control Policy, President Trump was right in saying that China was pouring "poison into our communities," as the Mexican military has just seized 23,000 kilograms of Chinese fentanyl at the country's largest seaport that was headed to the U.S.