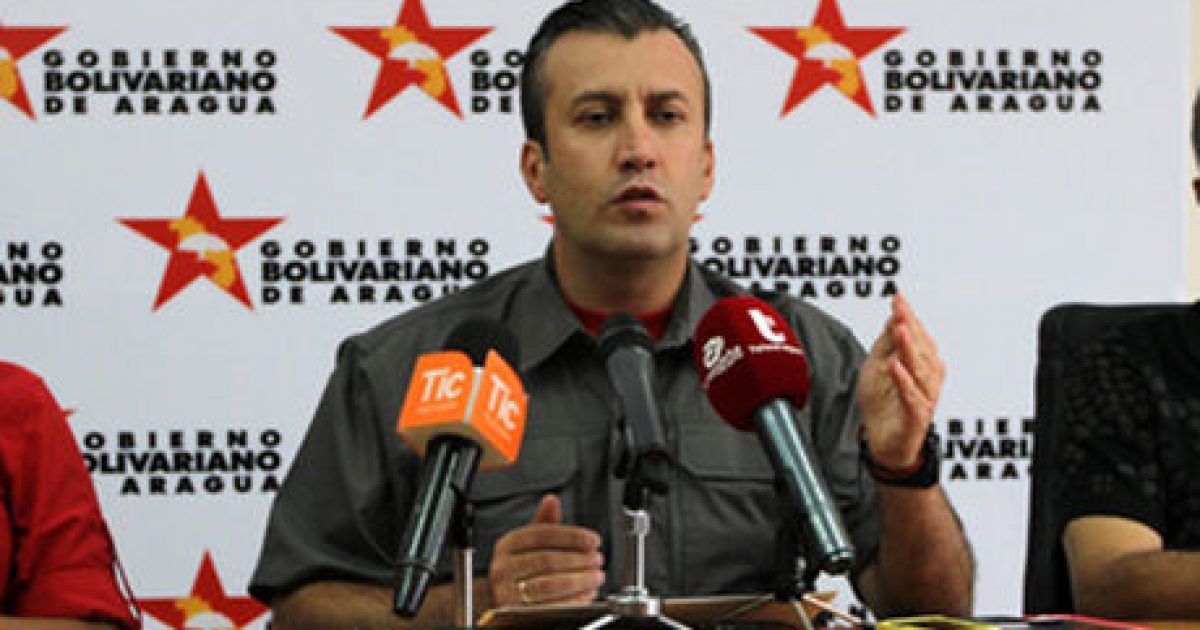 Bob Corker, who last year opposed the sanctions pushed by the US Senate against the Venezuelan government is right now in Venezuela for a "fact finding mission". The trip comes on the back of a State Department meeting with Diosdado Cabello in Haiti, as the Obama administration seeks to "thaw" diplomatic relations with the socialist dictatorship.
When the senator from Tennessee arrived in Venezuela, he was greeted by known Hezbollah operative and son of Venezuelan Bath Party leader, Tarek Al-Aissami. He proceeded to meet with Venezuela's Ombudsman, Tarek William Saab to discuss:
Issues related to Venezuelan democracy, human rights and national peace.