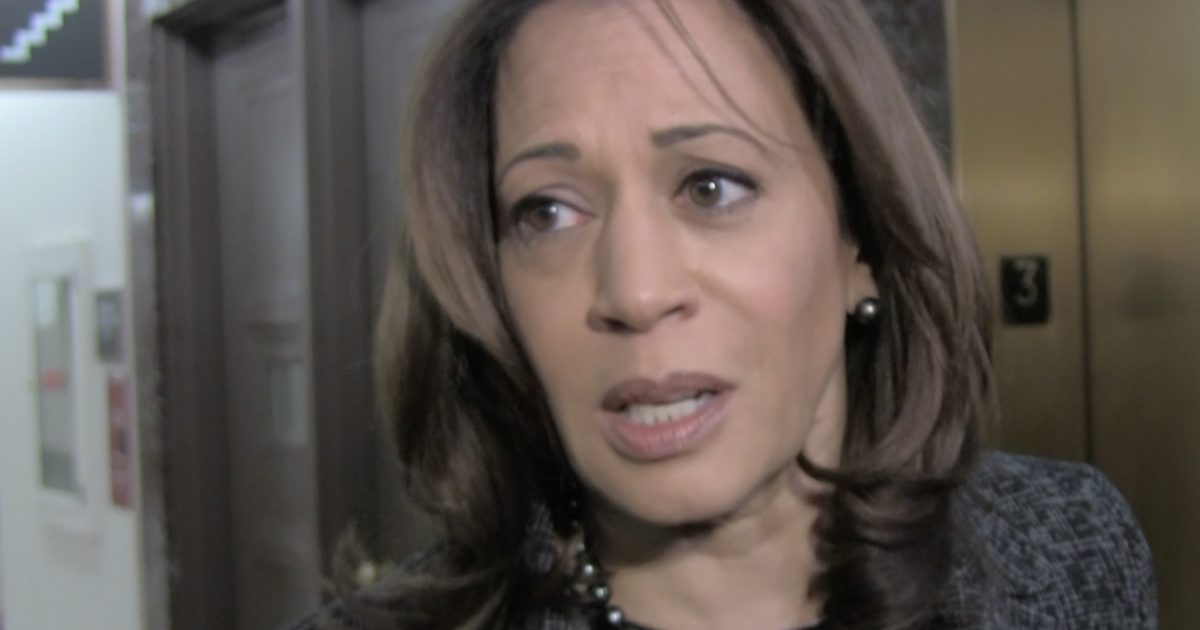 California Senator Kamala Harris has officially thrown her hat into the 2020 Democratic presidential primary sweepstakes.
Harris' entrance into the race comes to no surprise to anyone, as the former Attorney General of the Golden Gate State has already been making the rounds in the early primary states of Florida, South Carolina, and Georgia.
The field of presidential primary candidates is expected to reach at least 20, as the Democrats smell blood in the waters around 1600 Pennsylvania Ave.