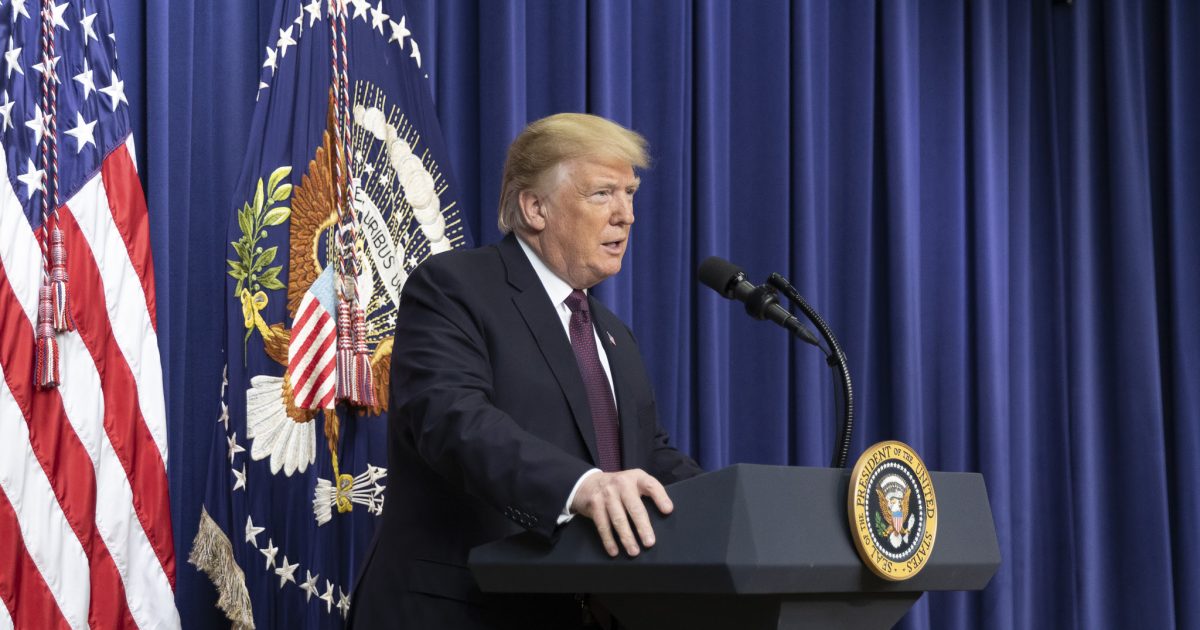 President Donald Trump is on his way back from Hanoi after he was unable to close on what was an anticipated nuclear agreement with North Korean President Kim Jon-un.
All signs were pointing to the signing an agreement that would have relieved economic sanctions in exchange for North Korean nuclear disarmament, but the deal was scuttled almost at the last minute.
Trump and Kim were scheduled to hold a signing ceremony Thursday afternoon in Hanoi, but the event was called off less than two hours ahead of time, and Trump wound up cutting short his trip to depart.  Trump's departure without a nuclear deal in hand is very reminiscent of President Ronald Reagan's rejection of a bad deal with Soviet General Secretary Mikhail Gorbachev and his departure from Reykjavik Summit without concluding a deal.