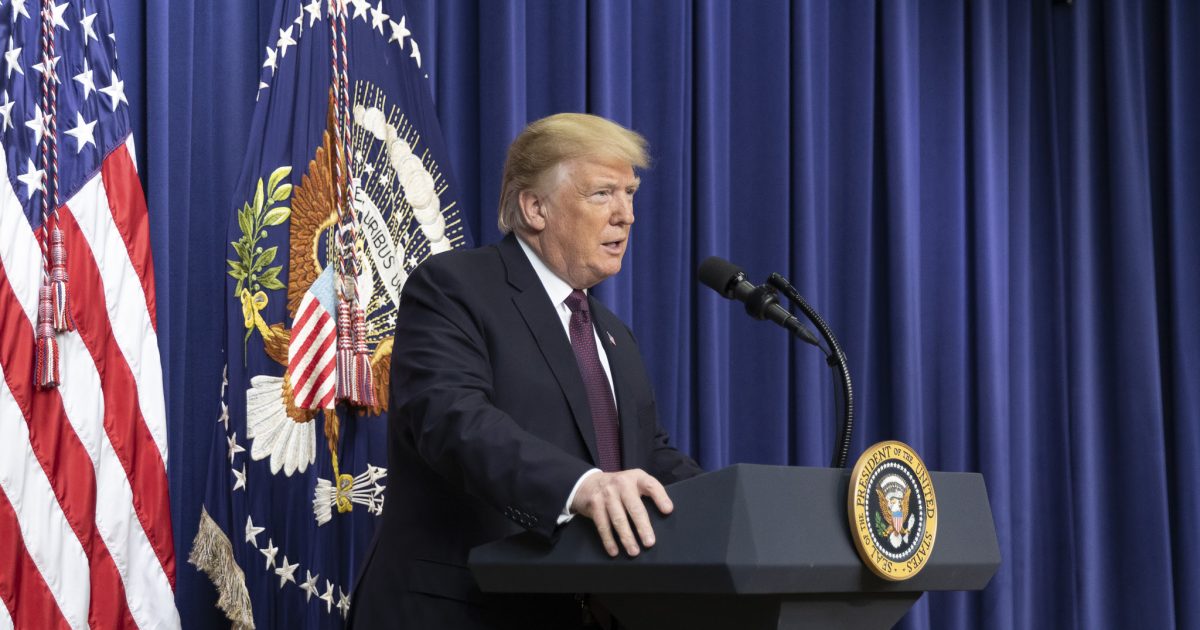 The Trump administration is receiving praise today from Florida Senators Marco Rubio and Rick Scott and Florida Rep. Mario Diaz-Balart after the administration's decision to hold the Communist Cuban regime accountable for its crimes.
In a statement, the Florida lawmakers commended the Trump administration for allowing lawsuits against over 200 companies that are operated by the Communist regime.
This action also marks the first step in implementing the Helms-Burton Libertad Act, which aims to hold the Cuban regime accountable for its crimes and support for Maduro's narcoterrorist dictatorship.