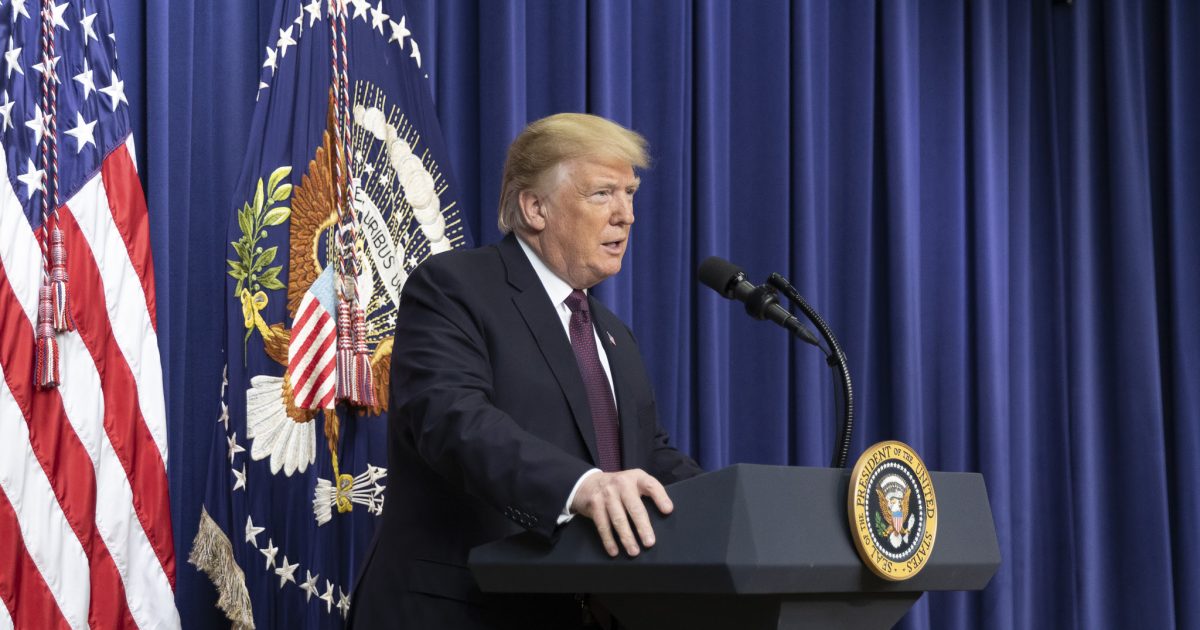 President Trump's threat of slapping tariffs on all Mexican imports has been a divisive topic with lawmakers from both sides saying that it's not a good idea.
The issue is meant to push the country to act on curtailing illegal immigration.
News anchor Jorge Ramos, who's had a history of exchanging heated words with President Trump, took to twitter to voice his disagreement with the United States' immigration policy.
Immigration is not a problem that you can fix like an old car. We can only aspire to manage it. We are talking about human beings who tend to go to safer and richer countries. It is totally unfair to ask Mexico to do what the United States couldn't do.