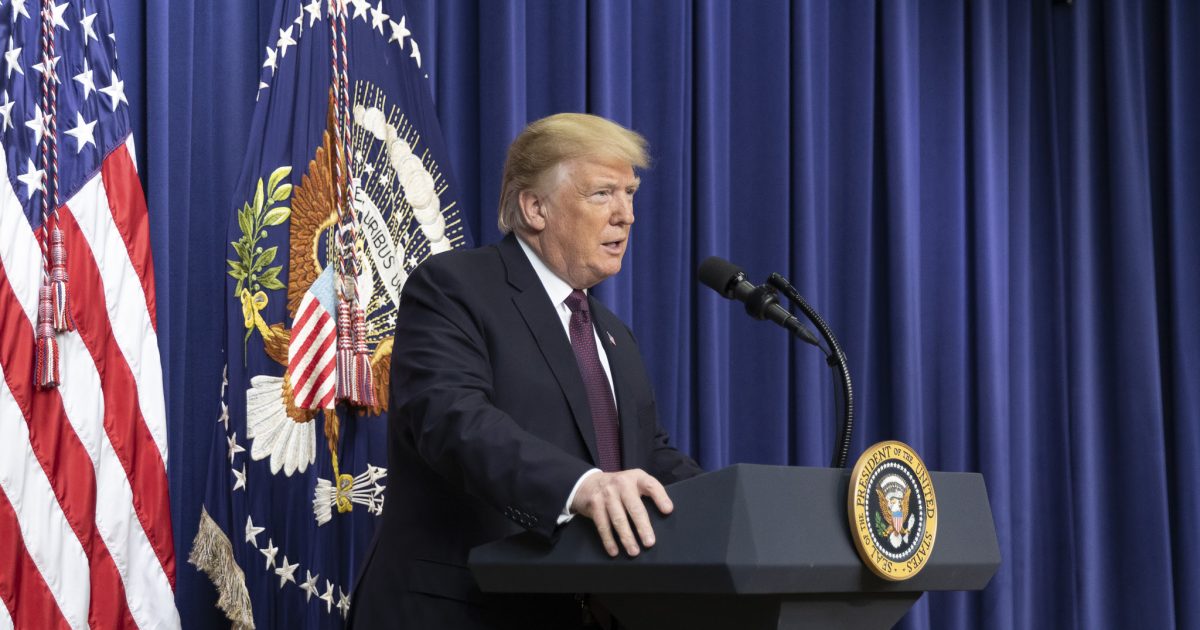 President Trump was largely criticized from both sides of the aisle over his threat to Mexico of imposing tariffs on imported goods. The plan was to impose a 5% tariff that would then increase an addition 5% and cap at 25%.
Ultimately, Mexico caved in to the President's demands, announcing that they would become much more involved in actively working to curtail illegal immigration from Mexico to the United States.
So, over the weekend, Mexico informed that they had detained nearly 800 illegal immigrants that were attempting to leave the country in four trucks. Specifically, 791 illegal immigrants were intercepted in Eastern Mexico.