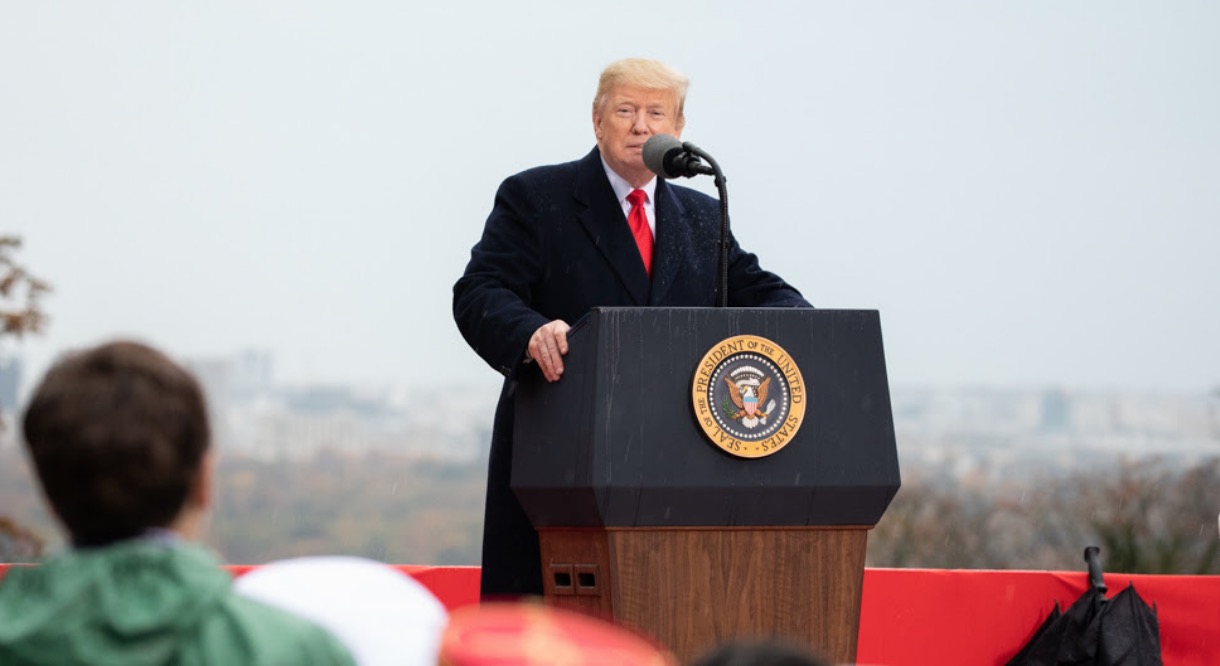 Rep. Joaquin Castro (D) is facing criticism from both sides of the aisle after sharing the names and employers of dozens of Trump campaign donors in the San Antonio area.
In response to the mounting criticism, the Texas Rep. maintains that he has done nothing wrong.
As well, the Texas lawmakers has also received backlash from The New York Times and MSNBC.