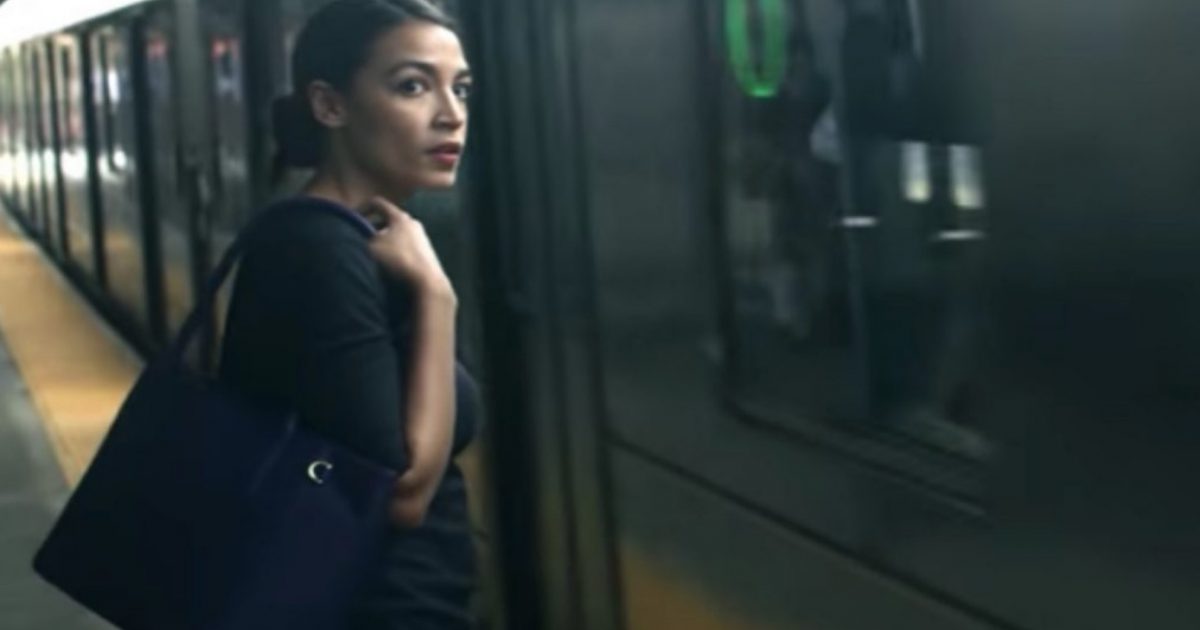 On the 43rd anniversary of the Hyde Amendment, which bans federal money from funding abortions, "Squad" members Rep. Alexandria Ocasio-Cortez, D-N.Y., and Rep. Ayanna Pressley, D-Mass., joined former Congressional Black Caucus Chairwoman Rep. Barbara Lee, D-Calif., to repeal the amendment.
"I was a staffer in 1977 to the late, great feminist congressman Ron Dellums," Lee said in the video for The Root. "I knew exactly what this would do, and that would be to deny low-income women and women of color access to the full range of reproductive rights, including abortion." – Rep. Barbara lee
Pressley and Ocasio-Cortez are shown in a video adamantly supporting the Equal Access to Abortion Coverage in Health Insurance Act (EACH Woman Act).  The bill was written in March, by Lee herself, and has gotten 169 co-sponsors since it was introduced in March.