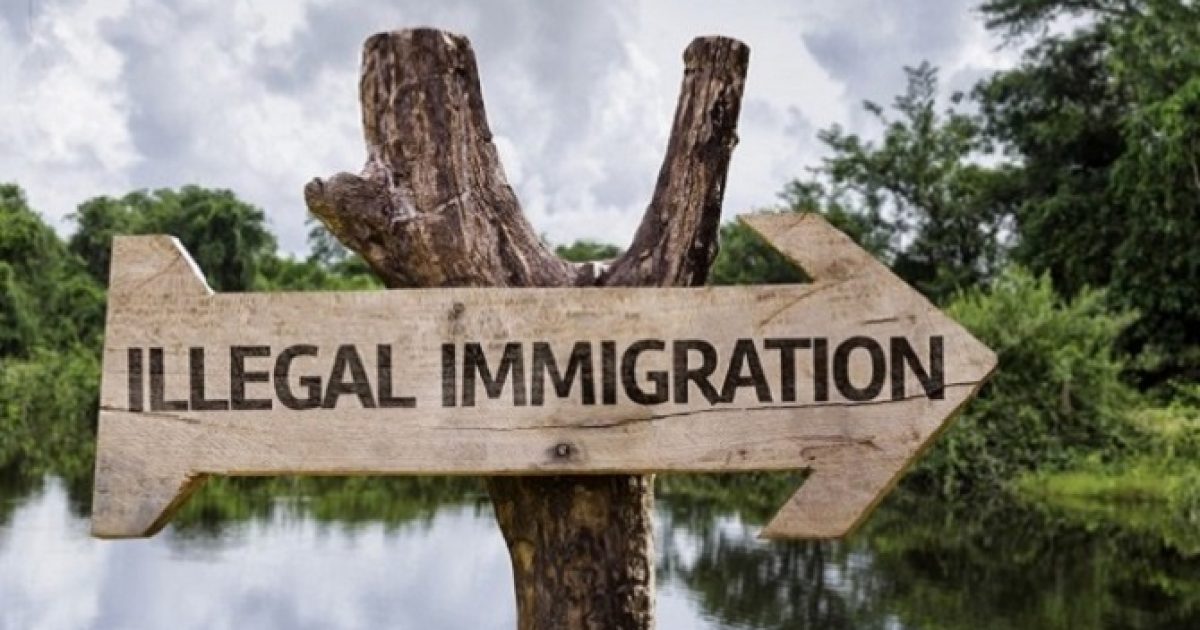 A police officer in Fairfax County, VA was suspended after turning over an undocumented immigrant into federal custody.
The unidentified officer arrived at the scene of a car accident on September 21. The driver did not have his license and the officer turned him over to an ICE agent that was nearby.
"This is an unfortunate issue where the officer was confused," Police Chief Edwin Roessler Jr.