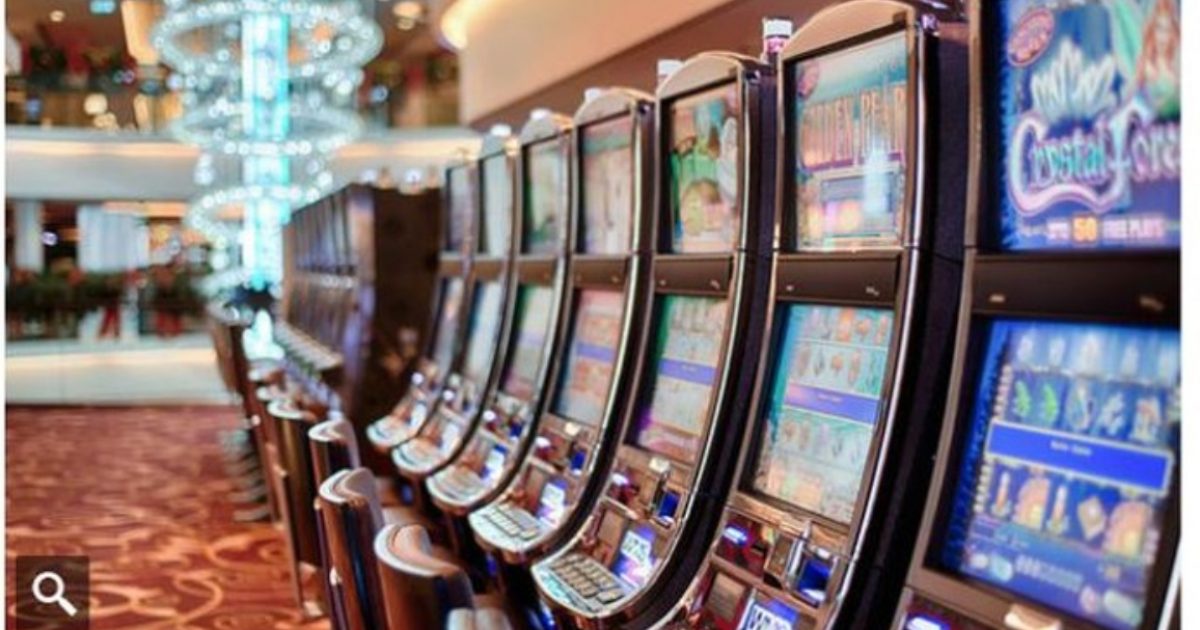 State legislators across the country are once again "rolling the dice" on whether to support gaming in their respective states.
With the majority state legislative sessions beginning in January 2020, gaming industry officials and representatives are dreaming of Black Jack and sharpening their arguments as to why gaming is needed in states like Florida and Georgia.
A recent Public Opinion Strategies poll taken in Georgia of 600 likely voters shows that the overwhelming majority of Georgians support legislation that would allow voters to vote on casino-style gaming in the state.