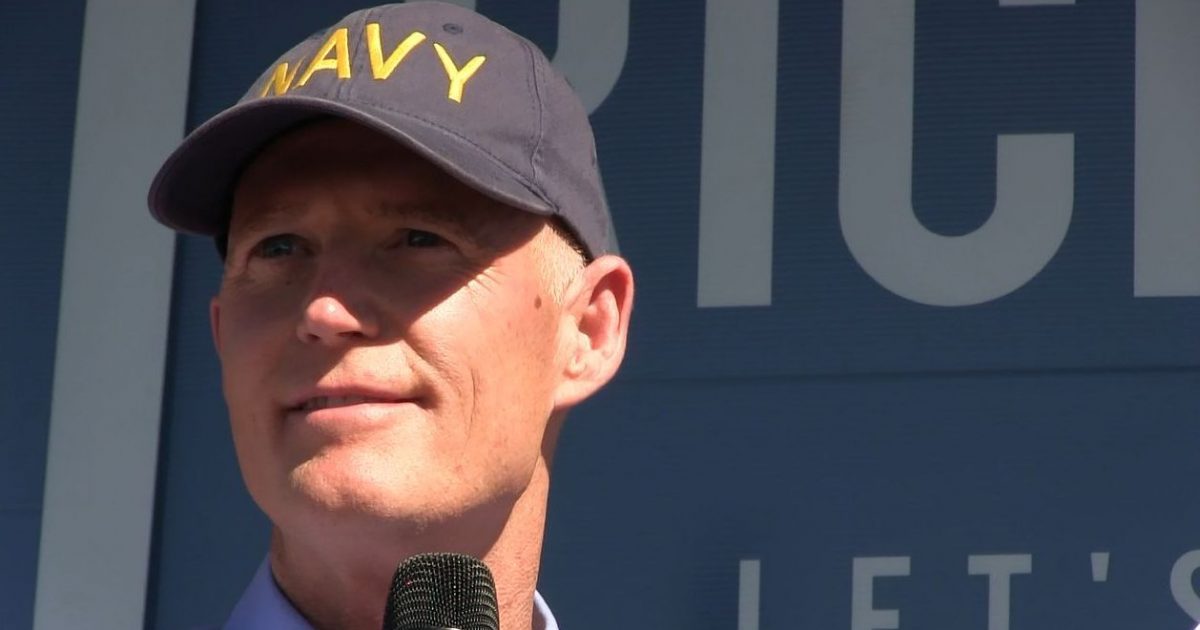 Florida Senator Rick Scott (R) continues on the path to pass his No Budget, No Pay bill that would prevent members of Congress from receiving pay if they don't pass a budget.
The freshman Senator and former sunshine state Governor has received support from both sides of the aisle, and one ally is Arizona Senator Kyrsten Sinema (D).
So much so that both Scott and Cinema directed a letter to Congressional leadership, urging them to pass the bill.