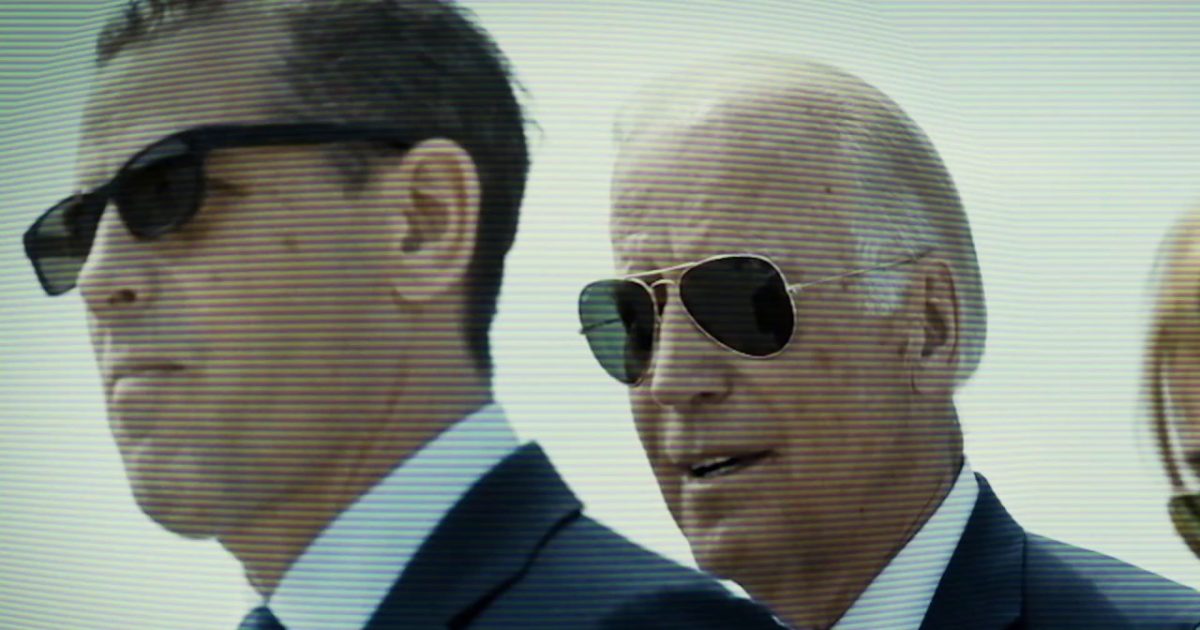 Former Vice President Joe Biden (D) has been on the campaign trail, talking to voters and trying to gain their support in his bid for the White House.
However, he has also been confronting mounting discussion regarding his son, Hunter Biden, and having to testify in front of a committee regarding Hunter's time on the board of Burisma.
On Friday, Vice President Biden argued that he would not comply with a subpoena to testify in a Senate trial, and he further explained that he wouldn't do so because testifying in front of the Senate would draw attention away from President Trump and the allegations against him.