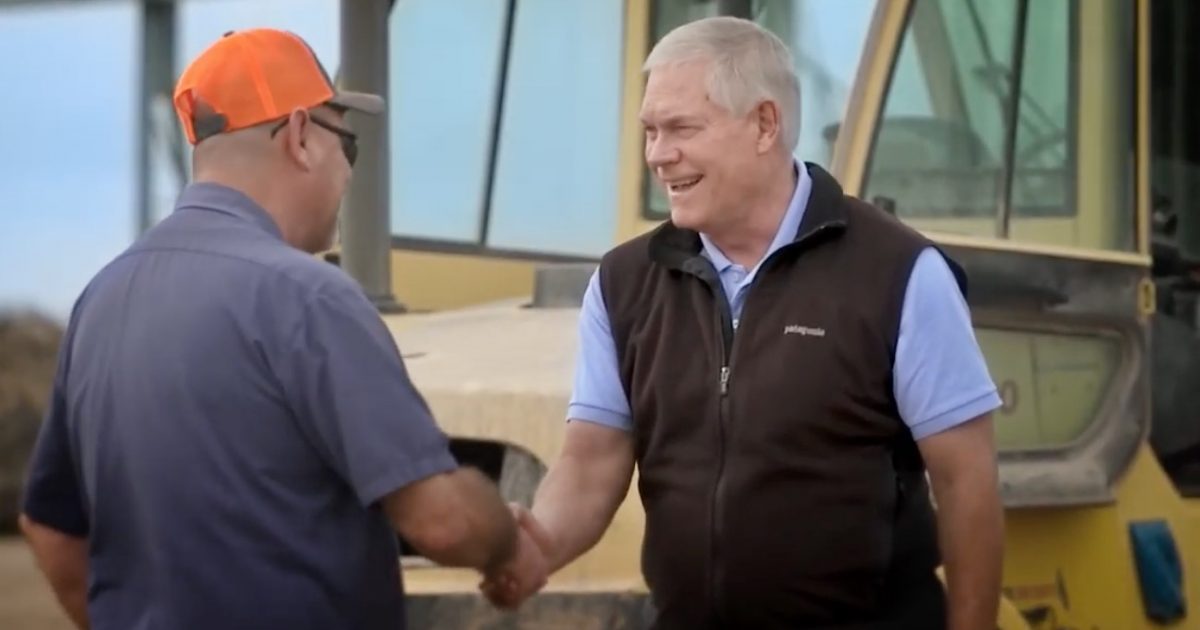 On March 3, Texans will head to the polls in the Lone Star state to cast their votes in contested state and congressional primary races, as well as 2020 Democratic presidential.
Former Congressman Pete Sessions (R), who lost his Dallas-area congressional seat to Rep. Collin Allred (D) in 2018, has moved back home to the Waco area and is running to replace retiring Republican U.S. Rep. Bill Flores in Texas' 17th congressional district.
Sessions is in an 11 person primary race but is expected to prevail, possibly winning outright on election night and avoid a run-off election.