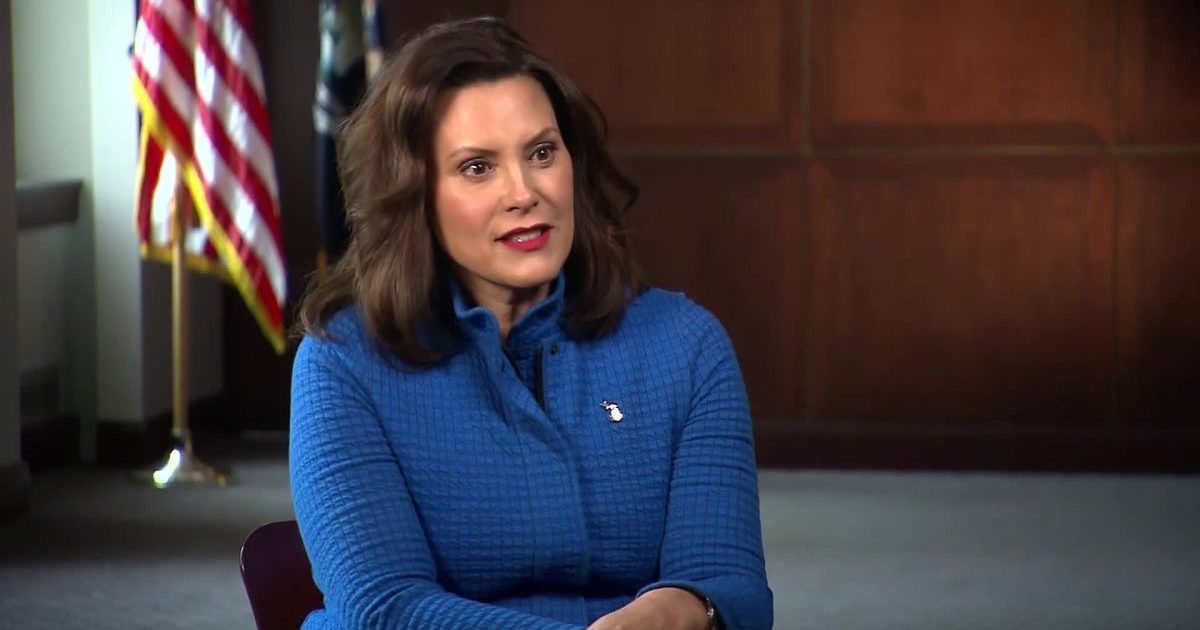 Michigan Democratic Gov. Gretchen Whitmer slammed the protestors who gathered inside the state Capitol last week protesting her stay at home order, saying they represent some of the "worst racism and awful parts" of the U.S. history.
"Some of the outrageousness of what happened at our Capitol depicted some of the worst racism and awful parts of our history in this country. There were swastikas and Confederate flags and nooses and people with assault rifles," Whitmer on CNN's "State of the Union Sunday morning. "The behavior you've seen in all of the clips is not representative of who we are in Michigan."
She added that the protestors represent only a small portion of the "almost 10 million" Michigander and that most of the protest was peaceful.