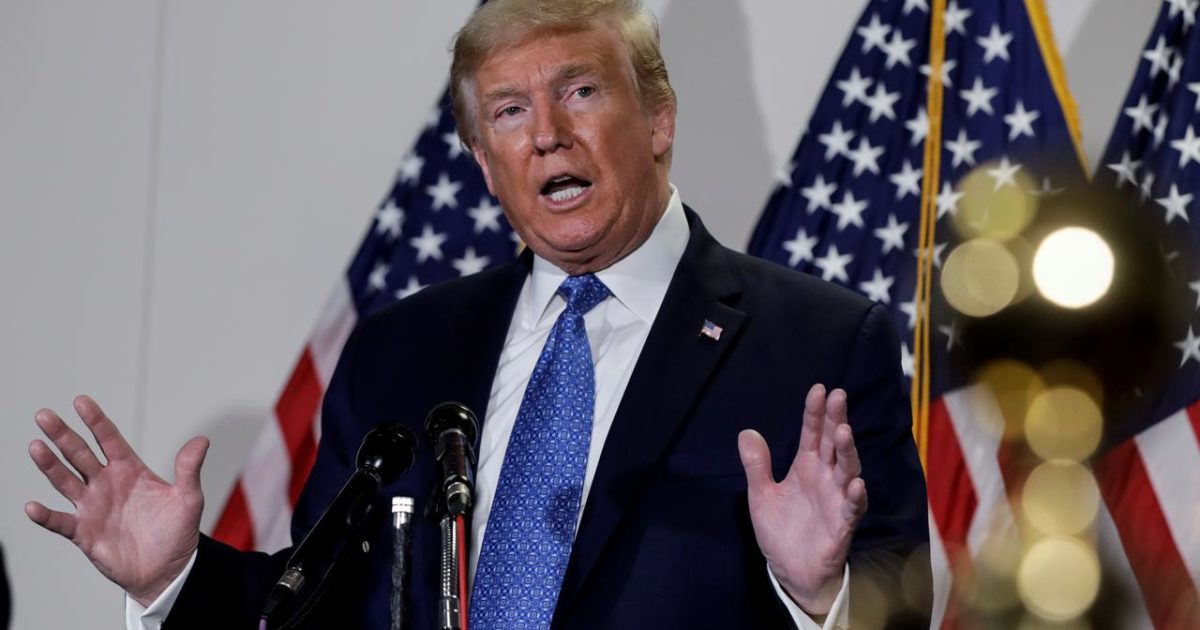 President Trump lambasted House Speaker Nancy Pelosi (D-CA) as a "sick woman" with "a lot of mental problems" on Tuesday after she called him morbidly obese."
"Pelosi is a sick woman. She's got a lot of problems, a lot of mental problems," Trump told reporters on Capitol Hill after meeting with Senate Republicans.
"We're dealing with people that have to get their act together for the good of the country," he added.