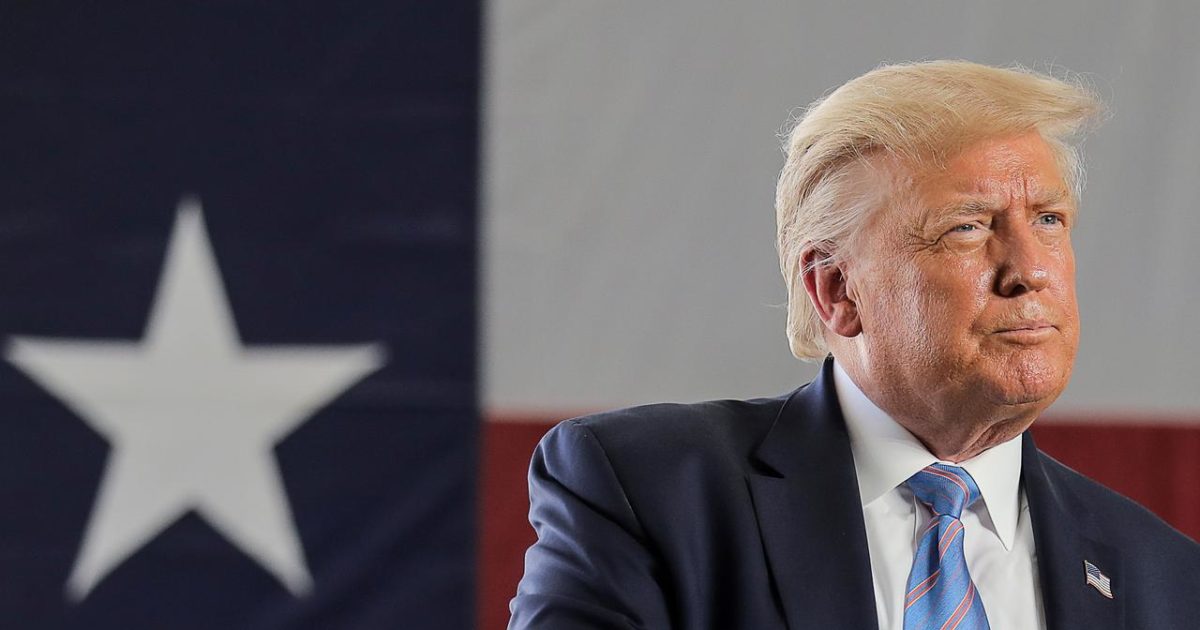 President Trump on Wednesday visited Texas oil-rich city Wednesday, touting America's energy independence before signing four permits granting approval to vital pipeline and railway infrastructure and extending the export authorization for liquefied natural gas.
"The United States of America is now the number one energy superpower anywhere in the world," Trump said during remarks at Double Eagle Energy Oil Rig in Midland, Texas. "It took a long time to be independent. And as long as I'm your President, we will never let anyone put American energy out of business."
"For the first time in nearly 70 years, we have become a net energy exporter. The United States is now the number one producer of oil and natural gas on the face of the Earth," Trump continued.