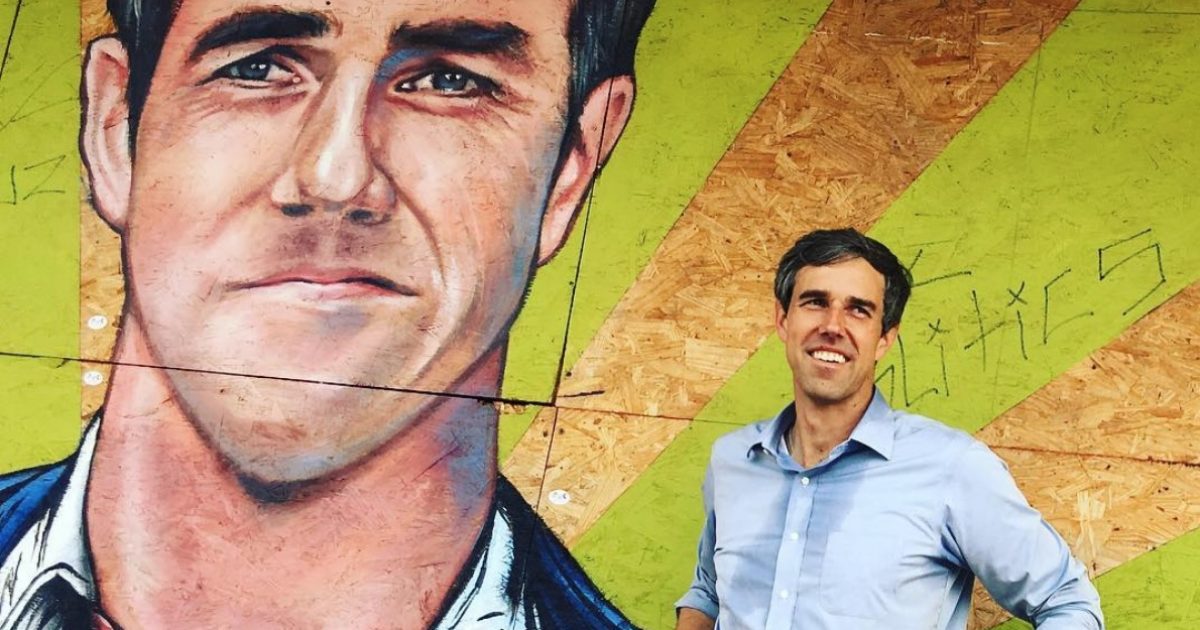 The Democratic presidential field continues to grow as Sen. Kamala Harris has now announced her intention to challenge President Donald Trump in 2020.
Harris joins Julian Castro, Sens. Kirsten Gillibrand and Elizabeth Warren (more to come), as being the early announced candidates.
But according to the latest polls on who could fair the best in a very crowded presidential primary field, Sen. Bernie Sanders, former Vice President Joe Biden, and former U.S. Senate nominee Roberto Francis "Beto" 0'Rourke.