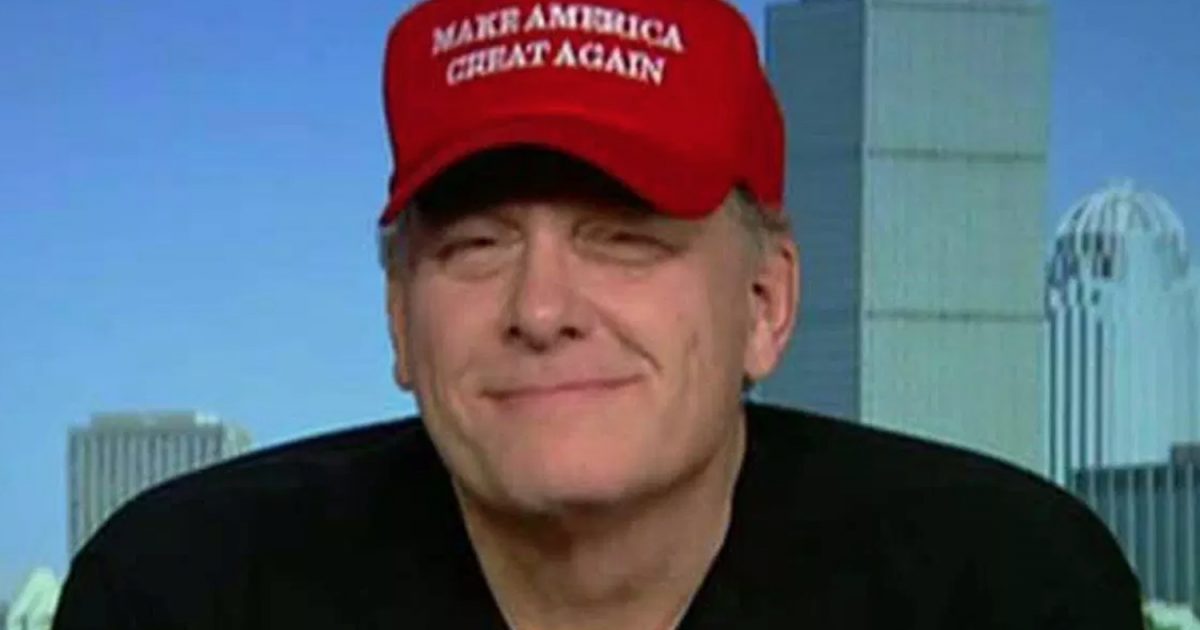 With the 2020 Presidential election just around the corner, all eyes are on the swing states as once again the Democrats look to take the House and the Senate.
In an effort to maintain control and reclaim Congress, Republicans are looking to strengthen their chance, which may include Curt Schilling.
The former Arizona Diamondbacks pitcher and staunch conservative announced that he is "absolutely considering" a run for Congress in Arizona against one of the five Democrats in the state.