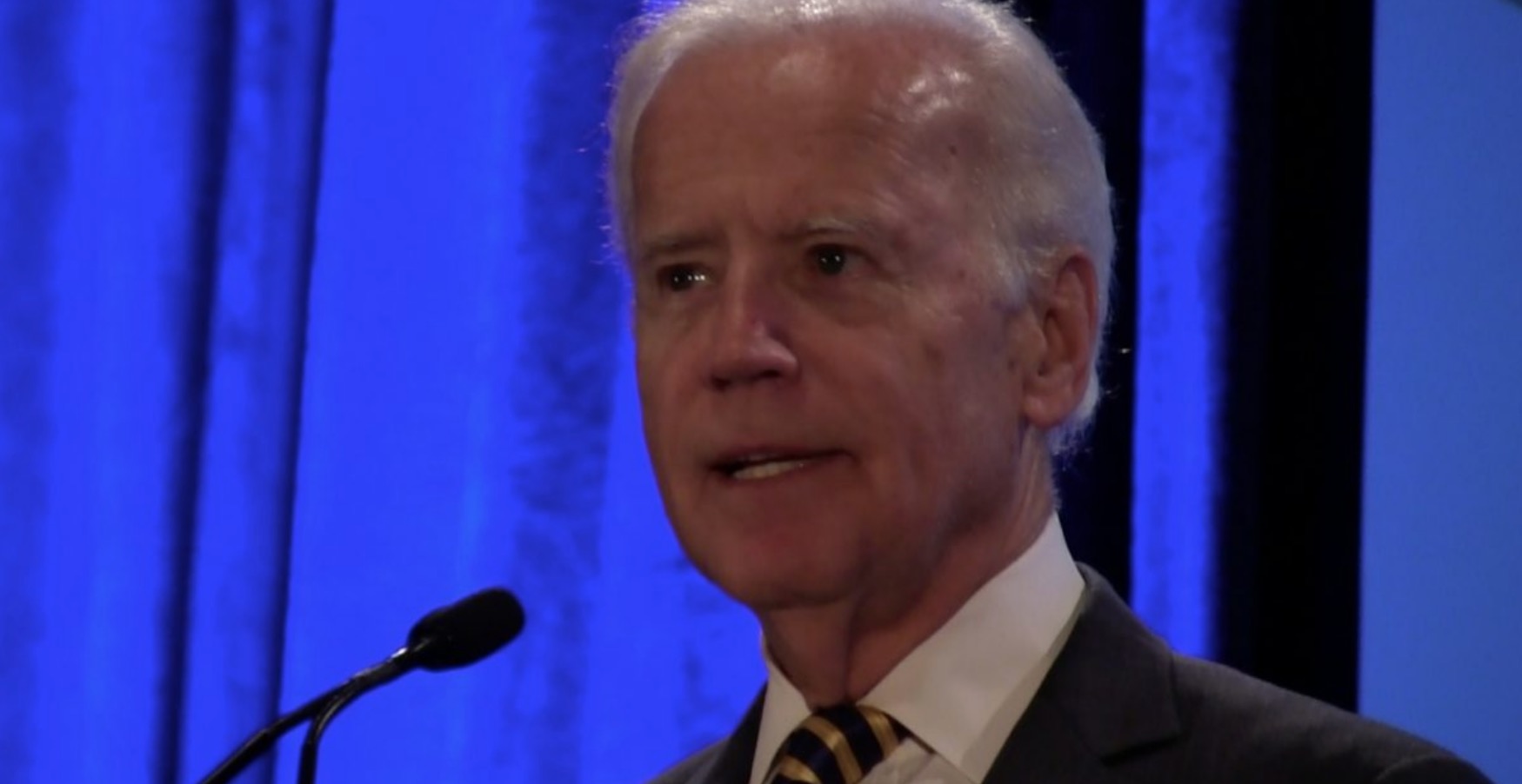 He's still way up in the polls, but Joe Biden's days at the top could be numbered if he past continues to come.
Since officially announcing his presidential run, Biden's average poll lead over Sen. Bernie Sanders was anywhere between 18-21 points, and well over 20-points over Kamala Harris, Elizabeth Warren, and the rest of the field.
But it appears as if Biden's announcement bump is finally subsiding, as the latest CNN public opinion poll shows that his lead over Sanders has dropped to 14 points.
In looking at the poll, Sanders has garnered nor lost support, while Kamala Harris, Robert "Beto" O'Rourke and Julian Castro creeped up 1-2 points each.
What's worse for Biden is that his favorability rating dropped to 46%.
As the 2020 field of Democratic presidential candidates are preparing to descend on Iowa for a series of forums this summer, Biden will visit the Hawkeye state in June.
Biden will be in Iowa the same time President Trump will be visiting the state.