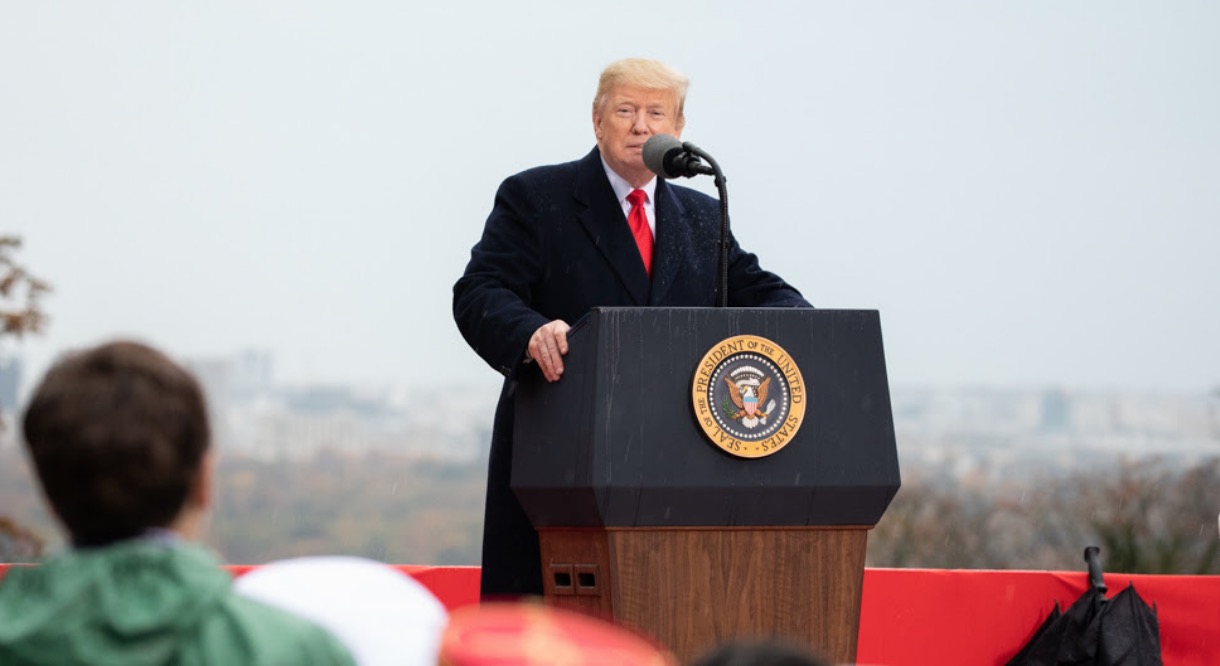 President Trump is once again poking congressional Democrats in the eye over the funding of his infamous southern border "Wall."
The Department of Defense has announced that it will cut 127 defense projects to be able to redirect funds to build the border wall.
According to Yahoo News, Defense Secretary Mark Esper approved the use of $3.6 billion already allocated dollars to build 175 miles of Trump's border wall with Mexico.
The Pentagon says that some of the money will come from overseas projects, but half of it will come from U.S.-based military projects.
They said half the money will come from military projects in the U.S., and the rest will come from projects in other countries.
The idea of moving money around to help pay for the wall sounds reasonable, but it may be a heavy lift to get the measure past the Democratic-controlled U.S. House of Representatives.
Even though the U.S. Supreme Court has allowed Trump to move around money, expect House Democrats to put up a legal fight.
"It is a slap in the face to the members of the Armed Forces who serve our country that President Trump is willing to cannibalize already allocated military funding to boost his own ego and for a wall he promised Mexico would pay to build," said Senate Democratic Leader Chuck Schumer (D-NY)