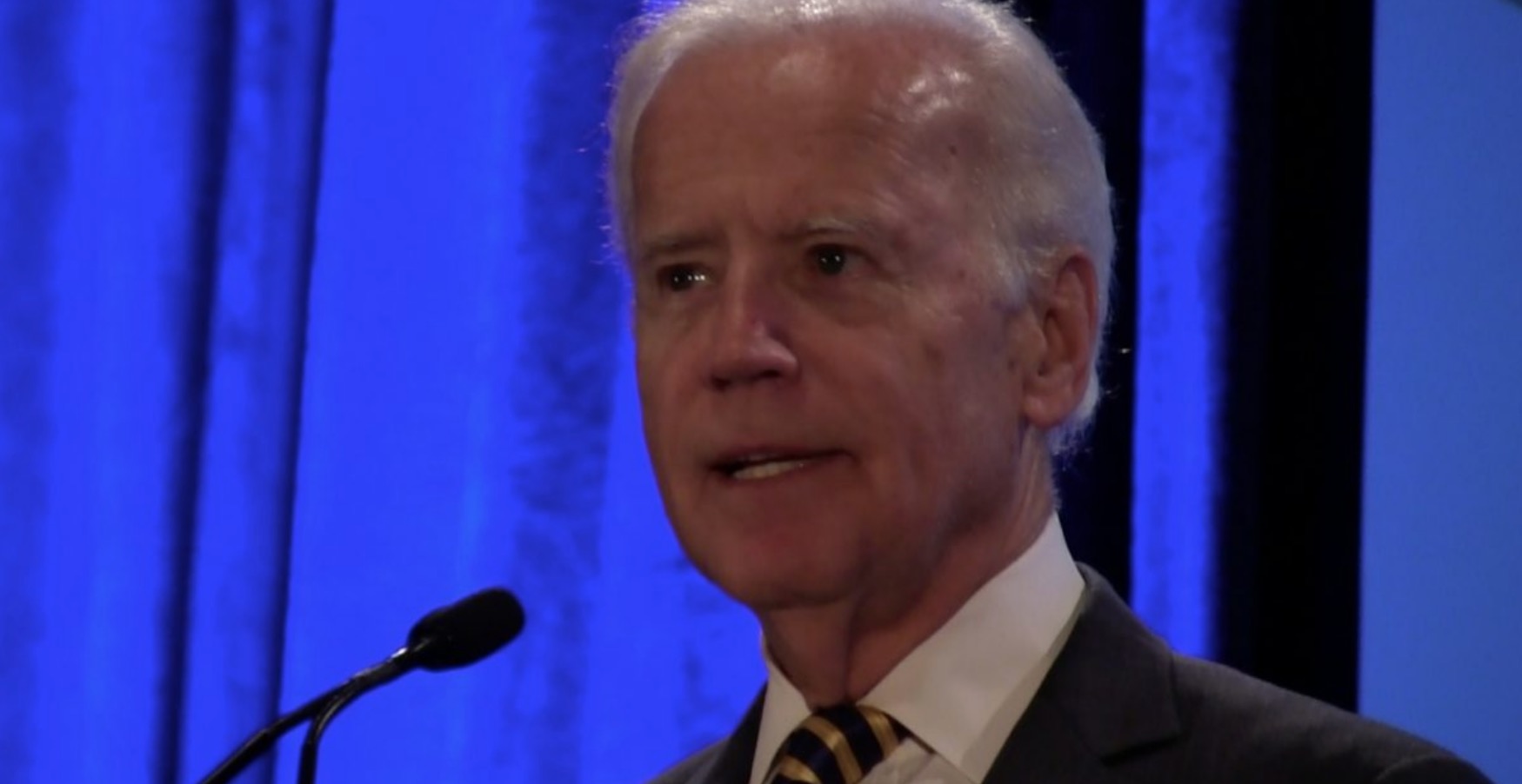 Former Vice President Joe Biden has rolled out over a dozen individual Florida endorsements, but the big-name congressional endorsements in the Sunshine State appear to be hedging their bets, refraining from lending their support during the primary season.
It's common practice for elected officials to hold off from endorsing a candidate during a contested primary race, but in Biden's case, most, if not all the Florida Democratic congressional delegation has in the past supported and praised him.
Florida Democrats have all supported the policies he and President Barack Obama championed during their two terms in the White House.