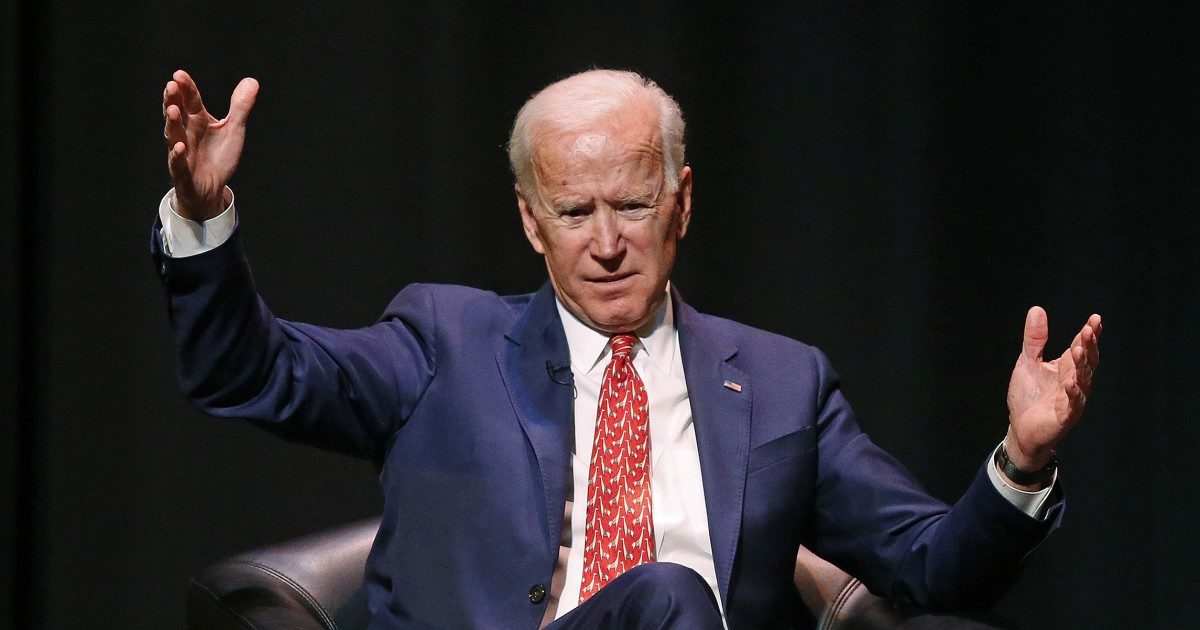 The Secretary of the Senate on Monday declined to comply with former Vice President Joe Biden's request to "disclose any such information" pertaining to Tara Reade's complaint of sexual harassment.
"Based on the law's strict confidentiality requirements (Section 313) and the Senate's own direction that disclosure of Senate Records is not authorized if prohibited by law (Senate Resolution 474, 96th Congress, Section 3(a)), Senate Legal Counsel advises that the Secretary has no discretion to disclose any such information as requested in Vice President Biden's letter of May 1," the office of the Senate Secretary said in a statement.
Reade, who worked as a junior staffer at Biden's office in 1993, when he was a senator from Delaware came forward last month that she was sexually assaulted by her then-boss that year on Capitol Hill. She claimed that she did file a complaint with a personnel office on Capitol Hill about the allegations of inappropriate touching and assault to her.