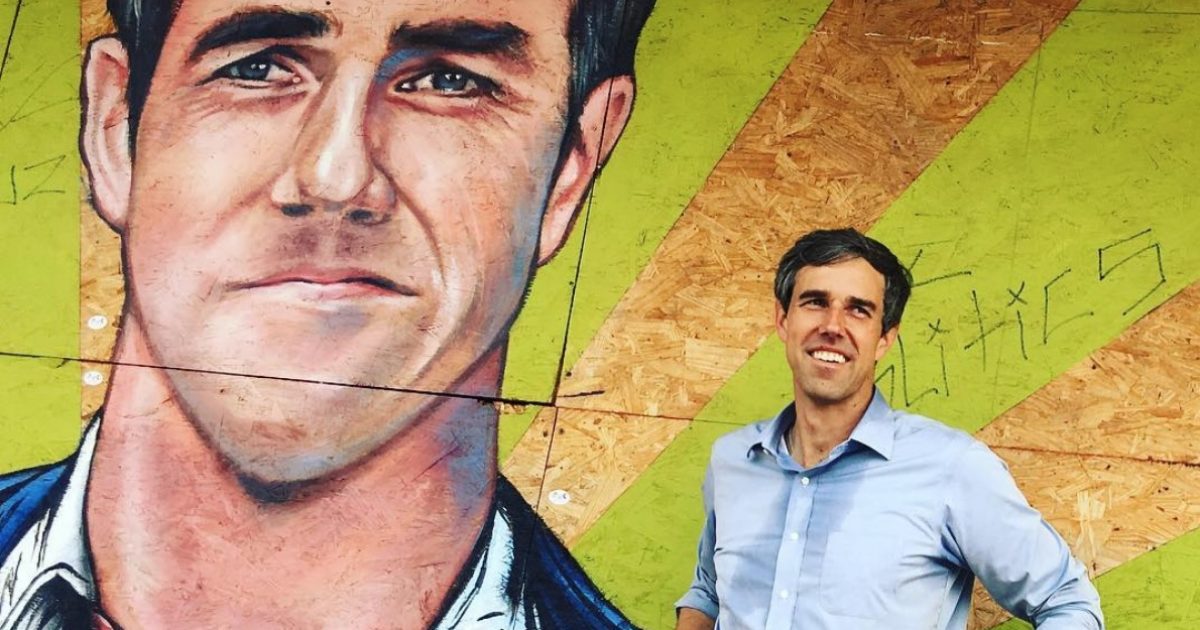 He lost his senate race in Texas to Republican Senator Ted Cruz, but that hasn't driven Democrat Congressman Roberto "Beto" O'Rourke of the campaign trail.
There is speculation that he could challenge and defeat Sen. Jim Cornyn (R) in 2020, but the real buzz around O'Rourke is a possible presidential run against President Donald Trump.
O'Rourke is quietly beginning to check off all the boxes in order to position himself as a presidential candidate, including having already met with former President Barack Obama.