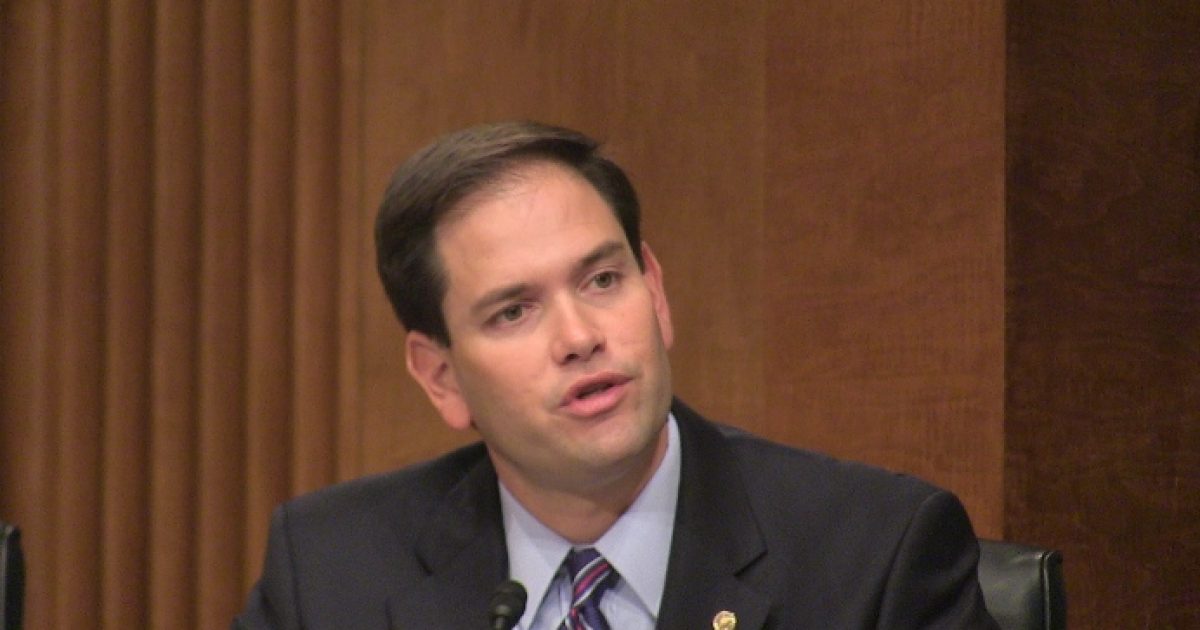 Democrats in the U.S. Congress are not the only one skeptical about President Trump's new NAFTA deal with Mexico and Canada, and will be pushing for stricter environmental and labor provisions when they get a crack at the deal.
The president's deal will now go to the U.S. Congress, and lawmakers like Schumer will be now have the opportunity to make changes and suggestions that suit their needs and demands.
Not all Republicans are completely onboard with Trump's deal.